Welcome to Northside Boxing
NSB is a studio style gym with no joining fees, no membership fees, and no pretenses! We want you to come to our gym to get a great work out in a fun and friendly atmosphere, to feel like you are getting results and not getting ripped off and to leave feeling like you cannot wait to come back.
We are a traditional boxing gym with more... more technique for the beginner boxer, more fun for the fitness boxer, more conditioning for the serious boxer and more weights for the strength trainer.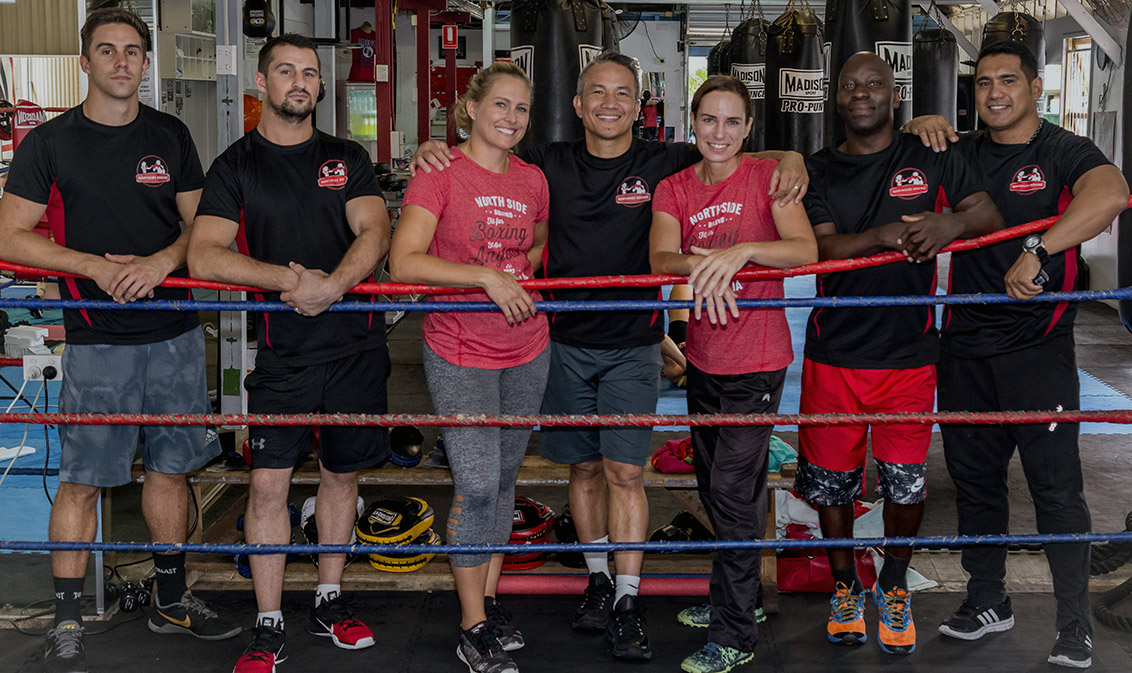 Why Northside Boxing
We Make Boxing for Fitness Fun. Sounds like a contradiction but it's not! Boxing is a fun, fresh and above all else effective method for getting fit. We have a seriously good time in all our classes and personal training sessions.
We get Results
Our personal trainers have proven time and time again that our methods work!
Whether for fitness or for amateur boxing, our personal trainers will work with you towards and beyond your personal goals.
Personal Training
It´s Great for the Budget
Northside Boxing is a Brisbane based boxing gym with absolutely no membership contracts ever!
Located within six minutes walking distance from the train station, you can also save on petrol.
Fitness Classes
Massage Room
Coming Soon in 2017!!!
A dedicated professional massage table for recovery sports massage and therapeutic massage.
COMING SOON
We Train Fighters
If you're thinking about stepping into the ring or you feel like you need a change from your current gym, Northside boxing has the experience and the facilities to give you more than just a 'fighting chance' in your next fight.
Amateur Boxing
Health
Regular exercise helps prevent a wide range of health issues, including stroke, diabetes, depression, multiple types of cancer, arthritis and more. It also promotes better sleep.
Confidence
Setting and achieving goals in the gym carries over into other aspects of your day to day life. A strong core contributes to good posture, trimming your silhouette and projecting confidence.
Energy
Exercise delivers oxygen and nutrients to your tissues and helps your cardiovascular system work more efficiently, giving you more energy to tackle life.
Fitness
Becoming fitter breaks down many barriers in everyday life. Start saying YES to going for that hike with friends, say YES to climbing Mt Ngungun to take awesome selfies with your friends on Instagram :)
Strength
Many simple tasks rely on your core, which you may not notice until it becomes difficult or painful. Putting on shoes, picking up that package, turning to look over your shoulder, or simply standing still.
Laughter
Although boxing is serious and demanding, we always end up sharing a laugh. Who doesn't enjoy laughing.
Jojo's wide range of fitness preparation, especially boxing helped me attain my fitness levels that I once had at the top rugby level.

Going to Northside Boxing is a pleasure with lots of fun and laughter. It is, without a doubt, the highlight of my day...

Northside Boxing looks, feel and smells like a boxing gym. You're not there to check out the latest gym gadgets or admire the Lorna Jane gym fashion - you're there to work.

Fitter In My 30's Than I Was In My 20's
---
Personal Training and Classes
Weights, Treadmills and Kettlebells
plus more...
Boxing Fitness Classes
We understand fitness can be a difficult thing to get into - it hurts, it's uncomfortable, it makes you do things you probably don't want to do, and after 3 weeks or 3 months, it's probably something you're already bored of.
Northside Boxing is here to change all of that - well almost all of that.
Our Boxing for Fitness classes will still hurt, make you feel uncomfortable and will definitely make you do things you don't want to do - but you will keep coming back - Why? Because our in-class training method will push you towards strength, endurance, and cardiovascular gains in a way that is always exciting, always fun and always sees results.
During our hard hitting 1 hour training session you will go through a variety of fitness and boxing specific exercises, in our fully equipped training area. We will provide you with boxing gloves, bags, skipping ropes and a space to push up, jump and squat until you think you're about to collapse.
One thing we do want you to know though, is that no matter your fitness level you can join the class - starting fitness or 'startacular' fitness, we urge you to come on down. In fact we prefer that you weren't that fit, because that is the sole reason we created these classes in the first place.
Boxing for Fitness was created with the idea that 'you don't get fit to box, you box to get fit', so what are you waiting for?
If you're ready to join our next 'sweatathon' then we will see you here at one of our times below.
Unlimited Access requires direct debit agreement Juniors are under 16 years old
---
Personal Training
You have a fitness goal you want to reach but getting there is hard, there is the problem of not enough time, not always knowing what to do to help you achieve those goals and probably above all else, the willpower to stick at it when everything in your body and mind is telling you to give up.
Well we are here to tell you that's all about to change, starting right now with our Personal Trainer options - the perfect solution for someone who wants to reach their fitness goals without the confusion and fuss.
We support you every step of the way so when you are short on time, we make the most with the time you do have. When you don't know what to do we can show you exactly what needs to be done and why. And when you feel you don´t have the willpower to go that extra inch more, we will show you how much more you can really give, which is always a lot more than you could ever think possible.
Give yourself the opportunity to reach those goals once and for all. In the process we promise to; Get you the results you want, Tailor sessions to suit your fitness level and goals, Use guaranteed boxing specific exercises to keep sessions interesting, Female personal trainers are also available.
If you're ready to book yourself an experienced, educated, balls-to-the-wall personal trainer, contact us now.
Sessions are 30 minutes long
We also offer personal training packages in groups, for the perfect team building experience.
---
Boxing Classes
To attend the Technique and Contact class you must already have a handle on technique, with your own mouthguard and headgear.
Before you step into the ring you need to step into the school - the school of Hard Knocks! Ok that sounds really hardcore, and to a degree it is, but we always always keep things fair and professional here.
Our classes are instructed by current and former champions, who you can read more about here. But if you're ready to take that first step now then check out our session times below.
Getting into this class means you will be getting into; 45 minute session of solid boxing, Learning to punch with the correct form, Better footwork, Ring craft, Defensive drills, Sparring, Counter punching and evasion, Boxing conditioning and more...
Please arrive 15 minutes prior to the beginning of the class to warm up on your own.
If you're ready to step into the ring, contact us now.
Unlimited Access requires direct debit agreement Classes are 45 minutes long
---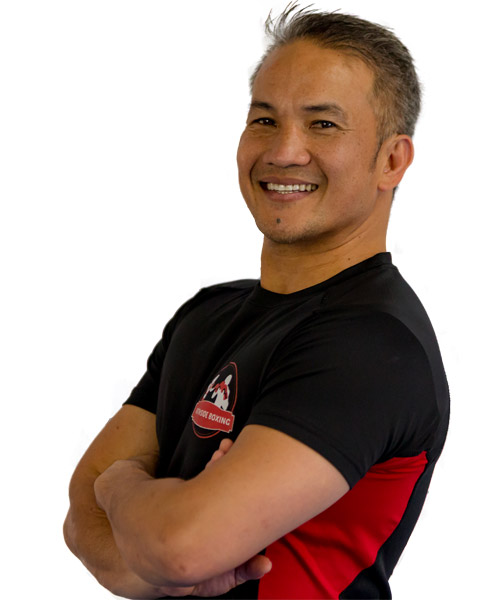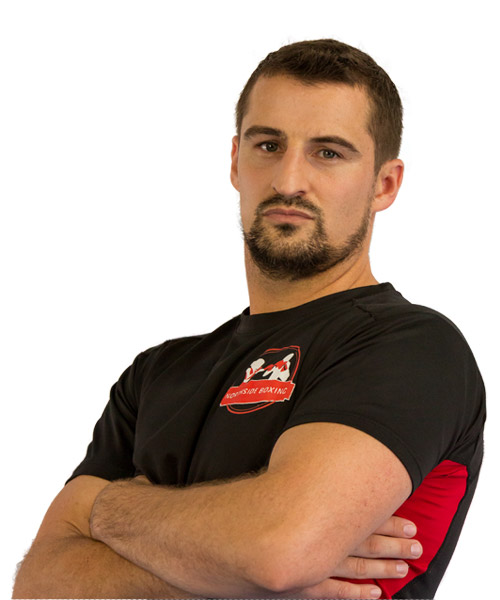 Carl
NZ representative commonwealth games
5 times New Zealand amateur boxing champion
2nd dan black belt (seido karate)
2 gold medals at World karate championship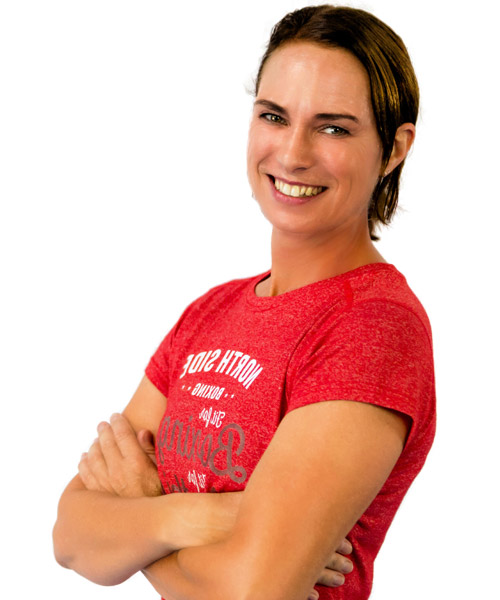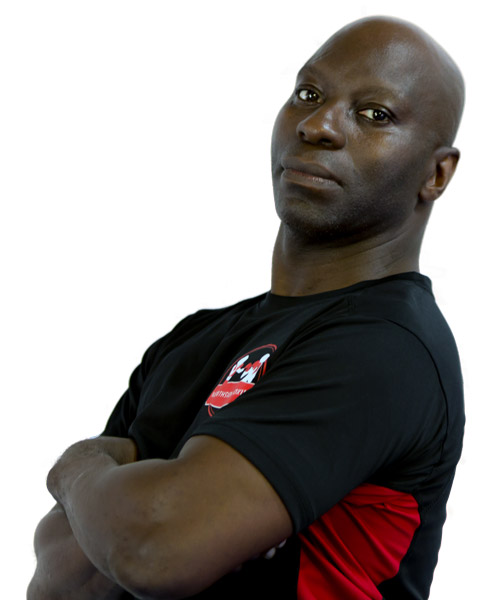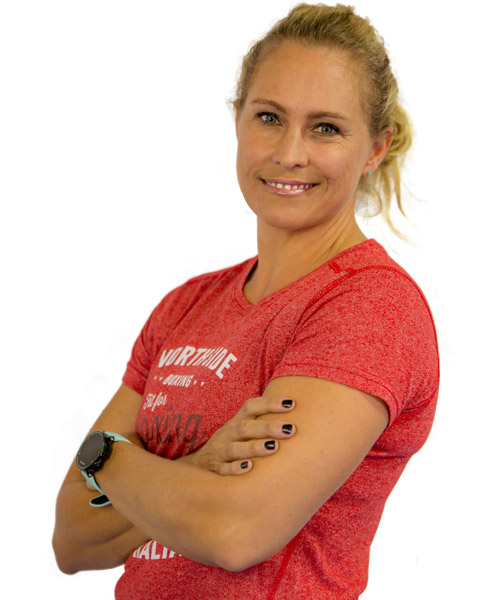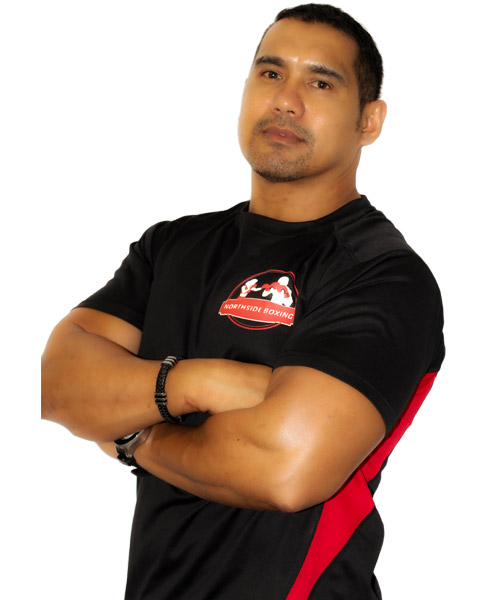 Muay Thai Coach & Boxing Trainer NZ/Aus 1995-2017
Super Welterweight World Champion 1997 1996
Light Welterweight World Champion 1995
Welterweight World Champion 1995
International China Champion 1994
South Pacific Welterweight Title 1993
NZ Welterweight Title 1992
Lightweight South Pacific Title 1991
NZ Featherweight Title 1990
Frequently Asked Questions
---